Nutrition Facts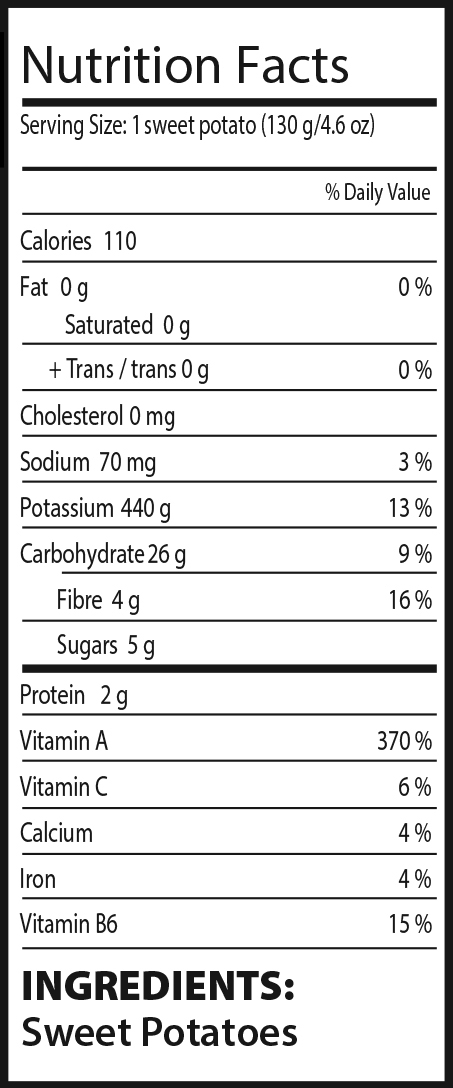 Related
NEW! Organic White Sweet Potato Steam Bag
14 oz.
White Outside, White Inside
Our new organic steam bags make it easier than ever to cook a nutritious meal in minutes. These O'Henry white sweet potatoes are smooth and dry with a medium firmness. They are mildly sweet with a nutty and earthy flavor. No prep time, simply pop into the microwave and enjoy!
Ready in minutes
Nutritious Superfood
Organic
Good source of Vitamin A
Triple washed
Does not contain additives, preservatives or chemicals
Where to Buy
Cooking Instructions:
Do not puncture holes or remove film. Microwave on high for 5-6 minutes or until tender. Wait for bag to deflate and carefully cut open the bag and serve!
Tip: To peel, rub the surface of each potato after it cools and the skins will peel off.
---
Recipes